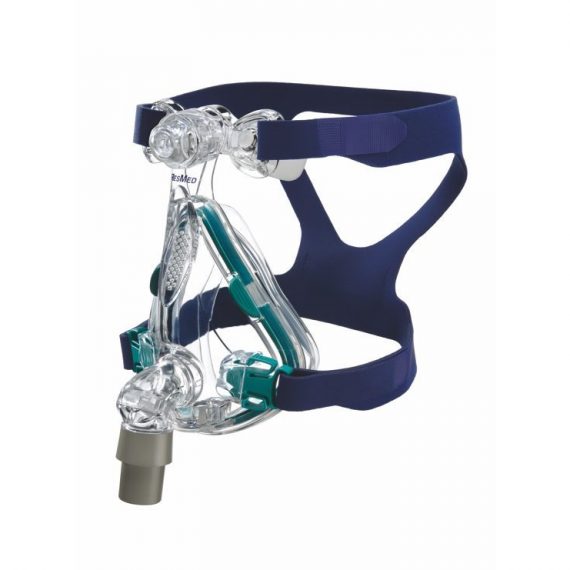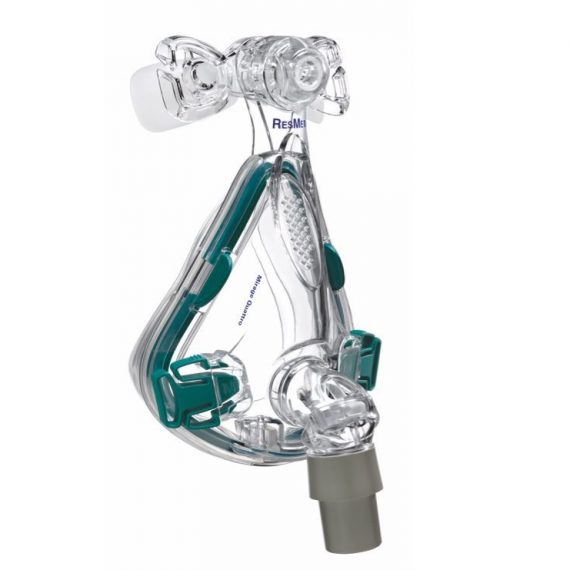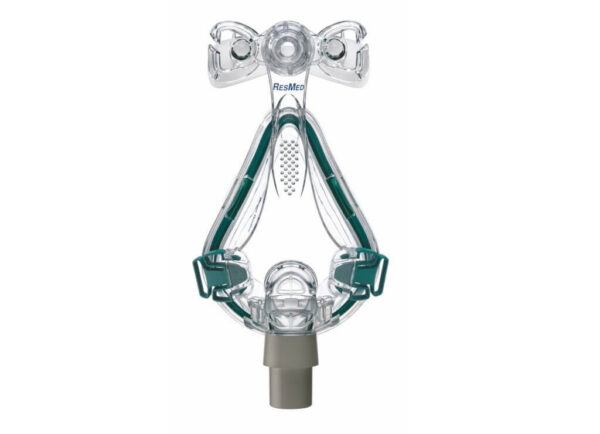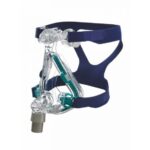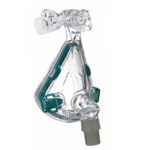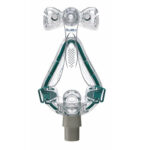 ResMed Mirage Quattro – Medium
ResMed's Mirage Quattro Full Faced Mask provides industry leading fit and comfort.
Offering 24 different positions for forehead support, the Mirage Quattro is as versatile as it gets.
Compare
Description
Mirage Quattro Full Face CPAP Mask with Headgear – Medium
Improved vent design reduces noise levels by 50% from the Ultra Mirage Full Face.
Dual-Wall forehead cushion boosts comfort and support.
Specially designed cushion accommodates for jaw drop.
Easily remove the headgear without interfering with mask settings.
Innovative cushion creates a strong seal to the face, preventing leaks.
The forehead MicroFit dial can be adjusted to reduce pressure on the bridge of the nose.
What is in the box:
Cushion
Frame
Headgear
Clips
Hose Connector
Other Sizes:  Large
ResMed Mirage Quattro fitting template
ResMed Mirage Quattro fitting guide