Featured Products
[porto_featured_products per_page="20″]
Customer Reviews
I have a great experience buying from this site ,The prices are great! I recommend it
I just wanted to drop you a quick line to say how impressed I was with the service your company provides.
Thank you so much for being so efficient and super-friendly, I will certainly recommend your company in the future .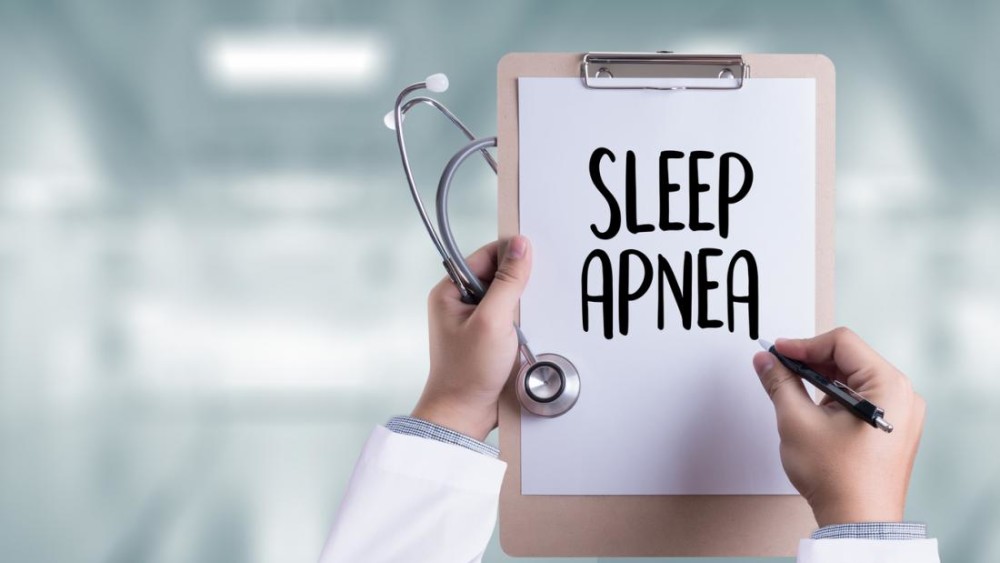 Sleep Apnea and the many solutions
Obstructive Sleep Apnea (OSA) is a serious sleep disorder that affects over 1 in 4 Canadian adults. If left untreated, OSA can cause daytime drowsiness, lead to weight gain, increase your risk of cardiovascular disease, and negatively impact your mental health and well-being. Fortunately, there are treatment options available that dramatically reduce or eliminate these negative outcomes.
Why Us
Fast Shipping(2-3 days)
All orders are shipped with Post Canada using express Service with tracking number
Guaranteed Service
Customer satisfaction is our driven priority. If something is wrong with your order, please contact us!
Secure Checkout
Secure Payments…Shop with Confidence